The Chiroflow® Pillow's Waterbase® design allows users to customize their pillow to their desired level of comfort, soft, medium or firm, by simply adding and removing water. The waterbase automatically adjusts to head movement throughout the night, maintaining essential cervical support, even when you move during sleep! No need to fluff and re-stuff. You wake less often during night and rise in the morning more refreshed.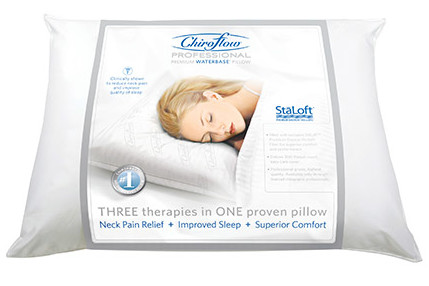 Chiroflow Pillows
$65 + GST
Cryoderm® is a topical pain-relieving ointment used in the treatment of muscle and joint conditions. It has anti-inflammatory, anti-arthritic, anti-bruising and anti-spasmodic properties. It is also reported to have a stimulation effect on the vascular and lymphatic systems. It may be used both before and after rehabilitation exercises in the clinic and at home.

Pain Relieving Cold Roll On Therapy 3oz
$20 + GST

Pain Relieving Cold Therapy Gel 4oz
$20 + GST
Posture Medic™ is specifically designed to help you overcome your poor posture habits and retrain your body to stand up straight with a combination of stretching, strengthening and stabilizing exercises. By wearing the Posture Medic as a dynamic brace, you can also retrain your body to maintain the ideal position with 1) your head up, 2) a straighter neck & back, 3) an open chest, 4) shoulders back & down.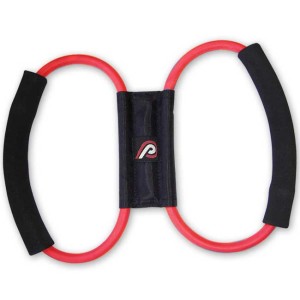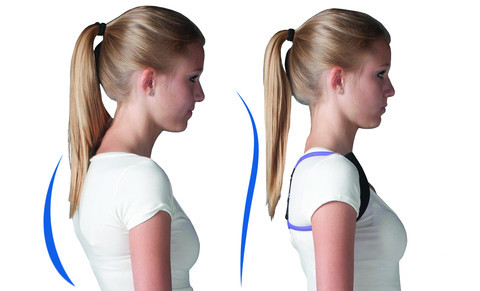 We carry a variety of rehabilitation products, including elastic resistance bands and foam rollers. If you require any other products, we are happy to look into ordering it for you.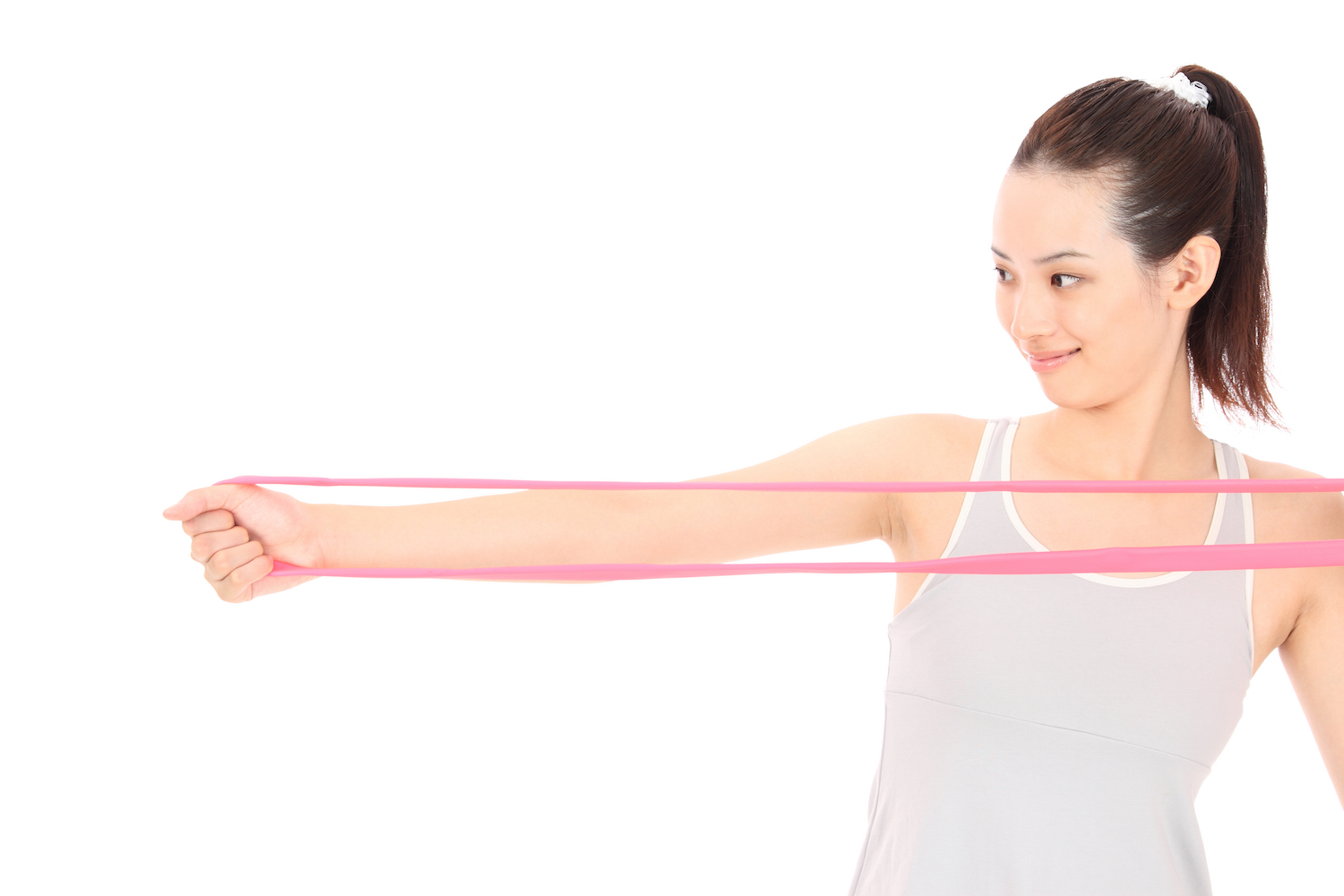 Elastic Workout Bands
$7 + GST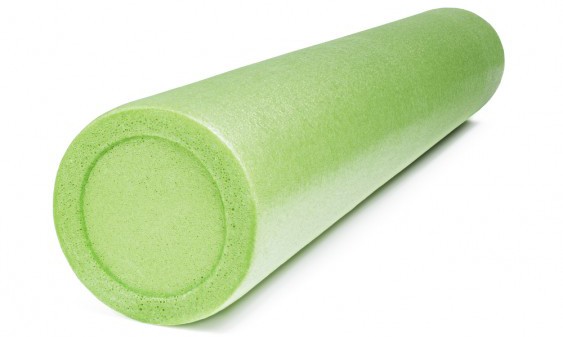 Foam Roller
$20 + GST for small (12 inches long)
$40 + GST for large (24 inches long)
Sole Custom Footbeds are designed to support arches of your feet which aids in preventing many overuse injuries. They feature an orthopedic, heat moldable base layer that provides a custom fit, excellent support and optimal control. There are a variety of shapes and thicknesses available to fit in a wide range of shoes. The footbeds are easily molded to the shape of your foot by placing them in an oven at 200F for 2 minutes. Detailed instructions are provided with each pair purchased.

Men's Sole Custom Footbeds
$45 + GST

Women's Sole Custom Footbeds
$45 + GST
We sell Sole's Cork Flips, Sport Flips and Sport Slides both men and women. The footwear molds to the shape of your foot over time. Sole Footwear has a wide, stable footbed and midsole that allows your foot to expand, as well as a metatarsal pad that lifts and spreads out your metatarsals. They are great alternative to generic flip-flops which cause foot, leg and lower back issues in many patients every spring and summer.
Men's Sole Footwear in a Variety of Styles and Colours
$70 to $80 + GST

Women's Sole Footwear in a Variety of Styles and Colours
$70 to $80 + GST