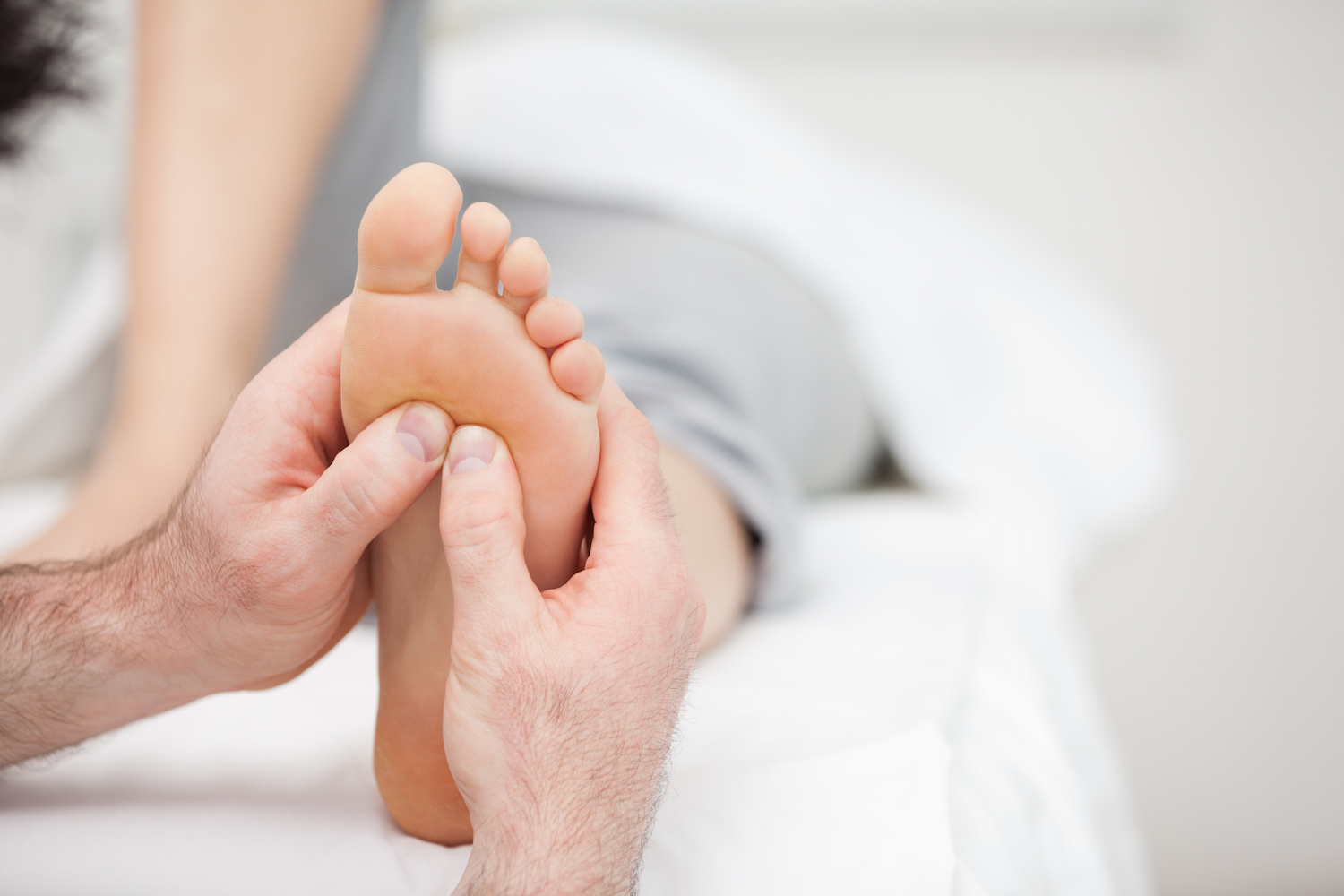 While chiropractic care, soft tissue therapy and rehabilitation exercises are most often the initial strategy for biomechanical problems, there are times where this needs to be supplemented with other forms of correction.
Custom-made orthotics for your feet can aid when improper foot function plays a role in your symptoms. This is often seen in such conditions as plantar fascitis, iliotibial band syndrome, patellar tendonitis and shin splints.
The most common biomechanical faults seen in the feet are overpronation (rolling your foot inward excessively) and oversupination (rolling your feet out excessively).
In order to assure that orthotics will aid each patient, Dr. Izard performs a biomechanical assessment, including a postural exam and gait analysis.  A casting of the patient's feet is then taken.  Orthotics are ordered to suit the patient's work and leisure activities.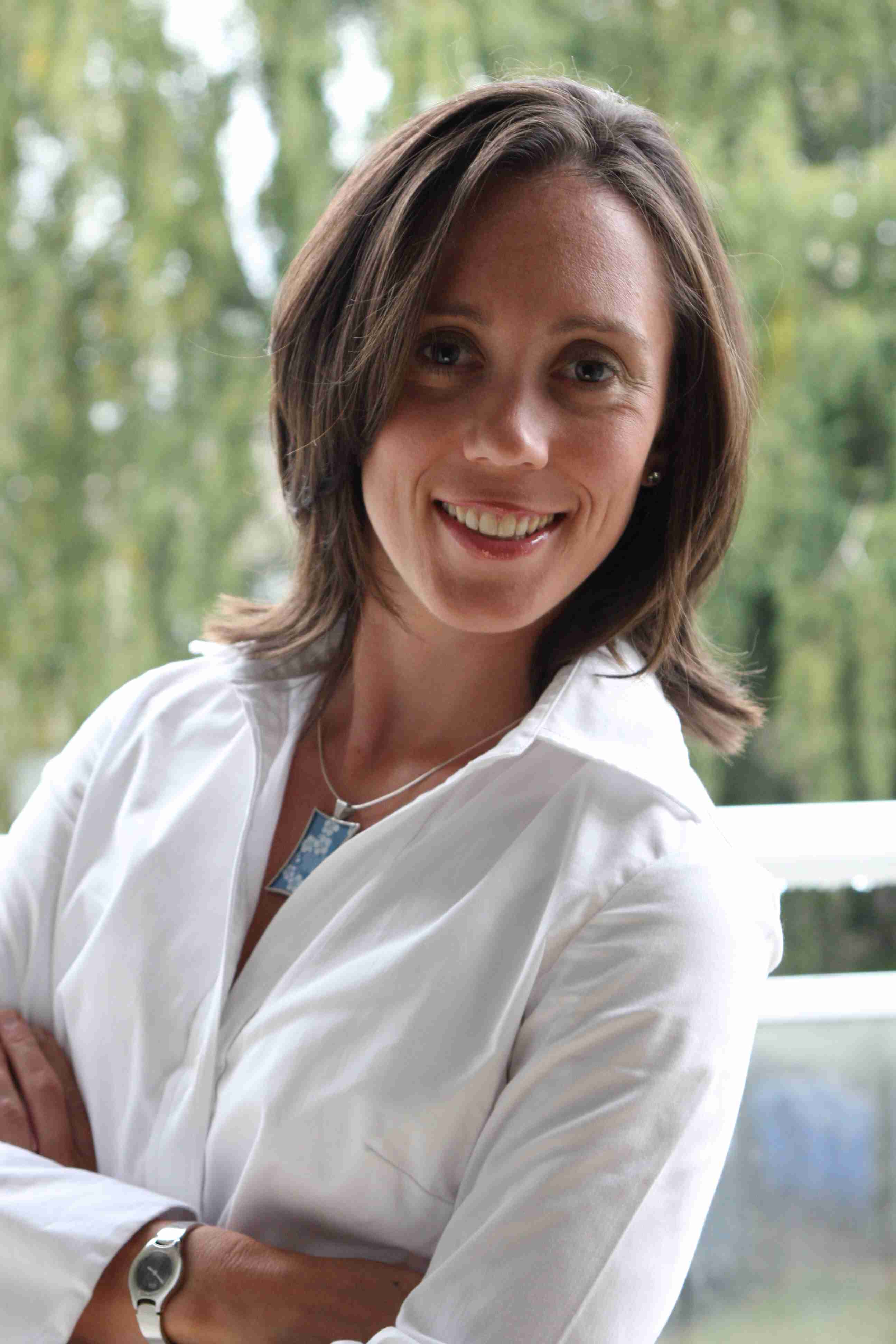 Chiropractor in Burnaby
&

Vancouver, BC
Dr. Izard has passed national chiropractic examinations in both Canada and the United States, as well as provincial/state licensing requirements in British Columbia and Oregon. She is a member of the British Columbia Chiropractic Association, British Columbia College of Chiropractors and the Canadian Chiropractic Association.
Along with developing a strong foundation in the core chiropractic curriculum, Ann has continued to build her knowledge and treatment skills through the Active Release Technique® seminars, which focus on addressing muscle tension and scar tissue.
Dr. Izard has also taken additional training with the International Chiropractic Pediatric Association (ICPA) in order to better understand the unique requirements of both her young patients and those experiencing a pregnancy.
Dr. Izard treats spinal complaints and numerous other conditions including: tennis elbow, carpal tunnel syndrome, knee and ankle injuries, shin splints, plantar fascitis, headaches, and numbness and tingling. She believes that the combination of soft tissue therapy, chiropractic manipulation, and rehabilitative exercises enables patients to reach their optimal level of performance.
Dr. Izard works primarily at Burnaby Heights Integrative Health Care, where she has been treating patients of the clinic for 10 years.
4353 Hastings Street in North Burnaby, BC | Phone: 604-293-2941
Monday        1:00pm – 6:00pm
Tuesday         7:30am – 1:00pm
Wednesday  1:00pm – 7:00pm
Thursday        7:30am – 12:30pm
Friday             1:00pm – 6:00pm
The clinic also has registered massage therapy and naturopathic services available.
Outside of the clinic, Dr. Izard treats onsite at several corporations and provides educational talks on injury prevention, stretching, workplace repetitive strain, and chiropractic care.