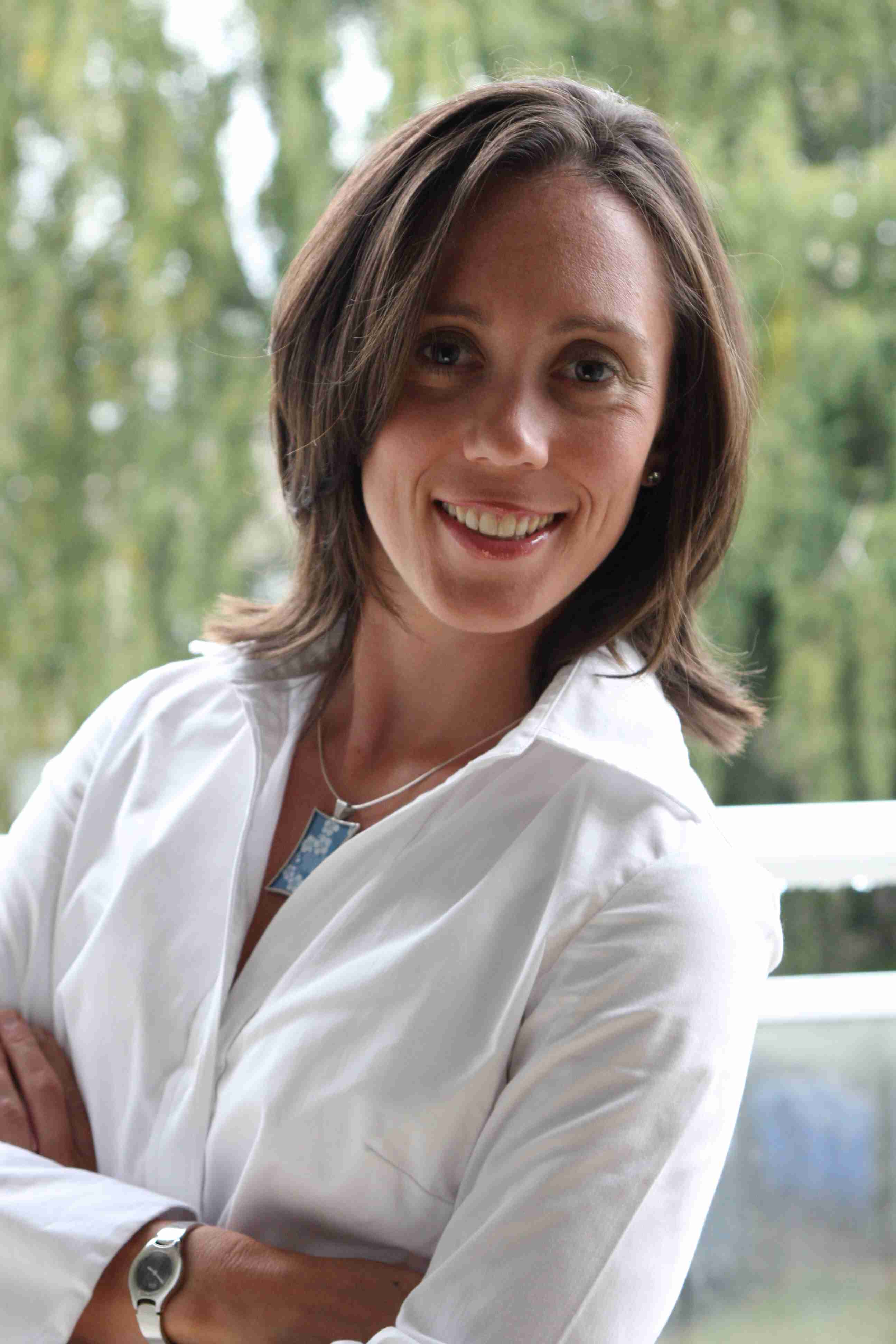 Dr. Ann Izard grew up in Victoria, BC and completed her undergraduate degree at Queen's University in Kingston, Ontario. She then pursued her Doctor of Chiropractic degree at Western States Chiropractic College (WSCC) in Portland, Oregon where she graduated as class valedictorian, Summa Cum Laude in 2004. She was also awarded the Clinical Excellence Award for her performance in the areas of Clinical Knowledge, Clinical Integration, Patient Care and Case Management.
Dr. Izard has passed national chiropractic examinations in both Canada and the United States and licensing requirements in British Columbia and Oregon. She is a member of the BC Chiropractic Association, BC College of Chiropractors and the Canadian Chiropractic Association. Along with the core chiropractic curriculum, Ann has continued to build her knowledge and treatment skills through the Active Release Techniques® (ART) seminars, which focus on addressing muscle tension and scar tissue. She is also trained in Kinesiotaping®.
Dr. Izard treats spinal complaints and numerous other conditions including: tennis elbow, carpal tunnel syndrome, knee and ankle injuries, shin splints, plantar fascitis, and headaches. She believes that the combination of soft tissue therapy, chiropractic manipulation, and rehabilitative exercises enables patients to reach their optimal level of performance. Dr. Izard's primary practice location is Burnaby Heights Integrative Healthcare, where she has been treating patients for 10 years. She also treats onsite at corporations in the Vancouver area and provides locum services for several of her colleagues throughout the Lower Mainland and Vancouver Island.
Dr. Izard believes strongly in the educational component of her job. She spent three years on faculty at the Boucher Institute of Naturopathic Medicine. She also regularly lectures to groups on such topics as posture, stretching, workplace and sports-related injury prevention, chiropractic medicine and Active Release Techniques®. She has been involved with the SunRun InTraining Clinics for the past 8 years and has treated onsite at several events in the Lower Mainland, including the BMO Vancouver Marathon and the Vancouver SunRun. Dr. Izard has been honoured to be recognized by her patients as the Favourite Chiropractor for the 2012, 2013 and 2014 Burnaby Newleader's A List Competition. Many thanks to those who voted.
Outside of the clinic, Dr. Izard also has a passion for the world of dance. She performed and served on the executive of the Queen's Ballet and Jazz Clubs in Kingston, and later performed extensively with Portland Community Ballet.
When she first moved back to British Columbia, she performed with both White Space Dance in Victoria and Ballet de Printemps in North Vancouver. She currently trains with Heidi Zolty at Ballet Classique in Burnaby.
Her combined passions for both dance and healthcare have resulted in treating a wide range of dancers over the past ten years. She has assisted them in the clinic, at the studio and backstage during performances.
When not at work or in the dance studio, Ann enjoys outdoor pursuits available on the West Coast, including skiing, cycling and surfing.
Photo credit: Scott Drexler.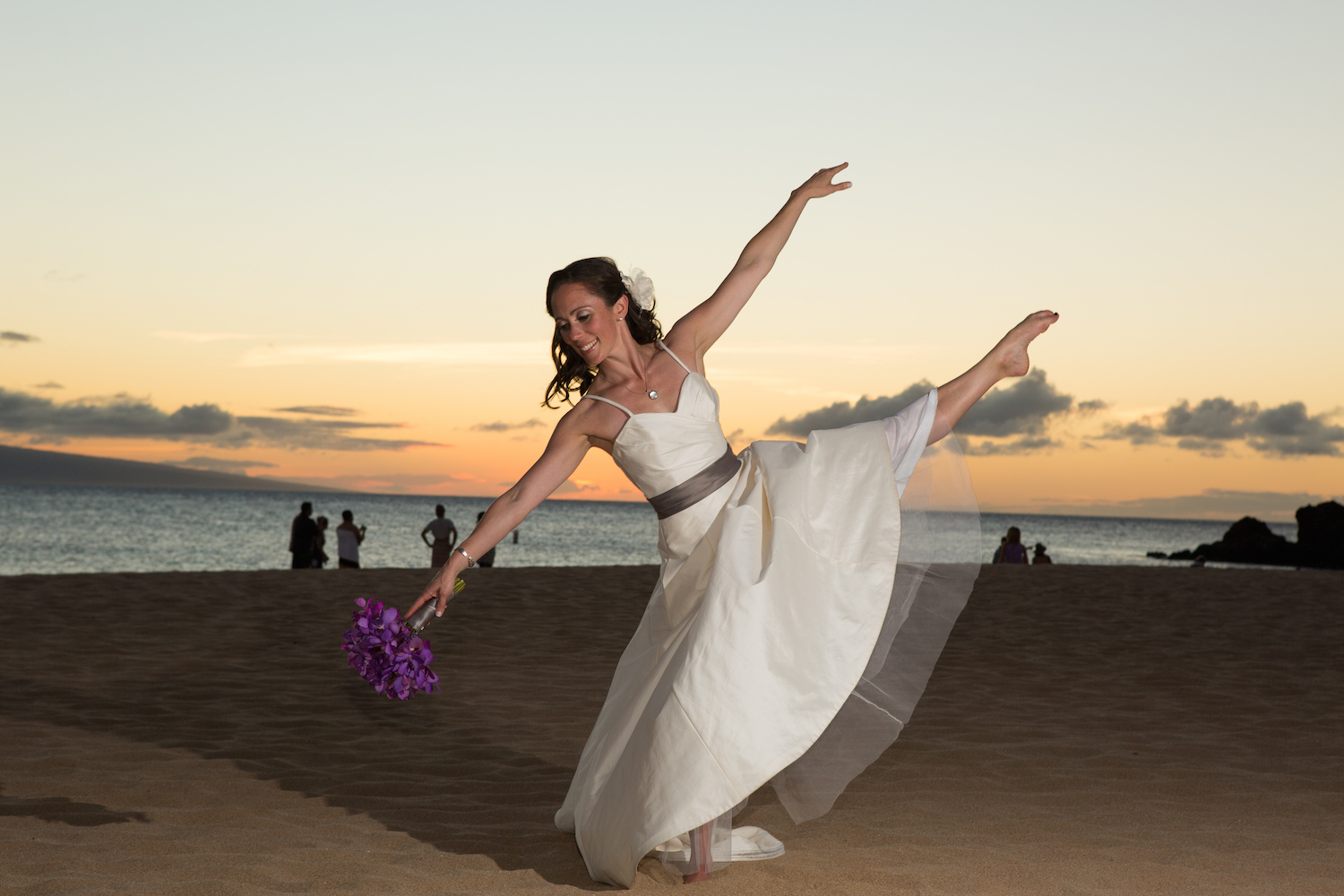 Volunteering with the Pacific Assistance Dogs Society
Dr. Izard has been involved with Pacific Assistance Dogs Society (PADS) since 2010. The organization breeds, raises, trains and places assistance dogs for persons with a physical disability or who are deaf or hard-of-hearing.
They also provide support to these client/dog teams for the working life of the PADS' Assistance Dog. In her role as a "puppy sitter" Ann takes care of puppies from the ages of 3 months to 18 months when the puppy raiser has other commitments or needs a well-deserved break.
"When I have a puppy with me, he or she goes everywhere with me – shopping, out for dinner and to visit friends. While I love the opportunity to have a "puppy fix" for the weekend, I have come to appreciate the larger role of this organization and the wonderful work these dogs do in their adult lives."  – Dr. Ann Izard